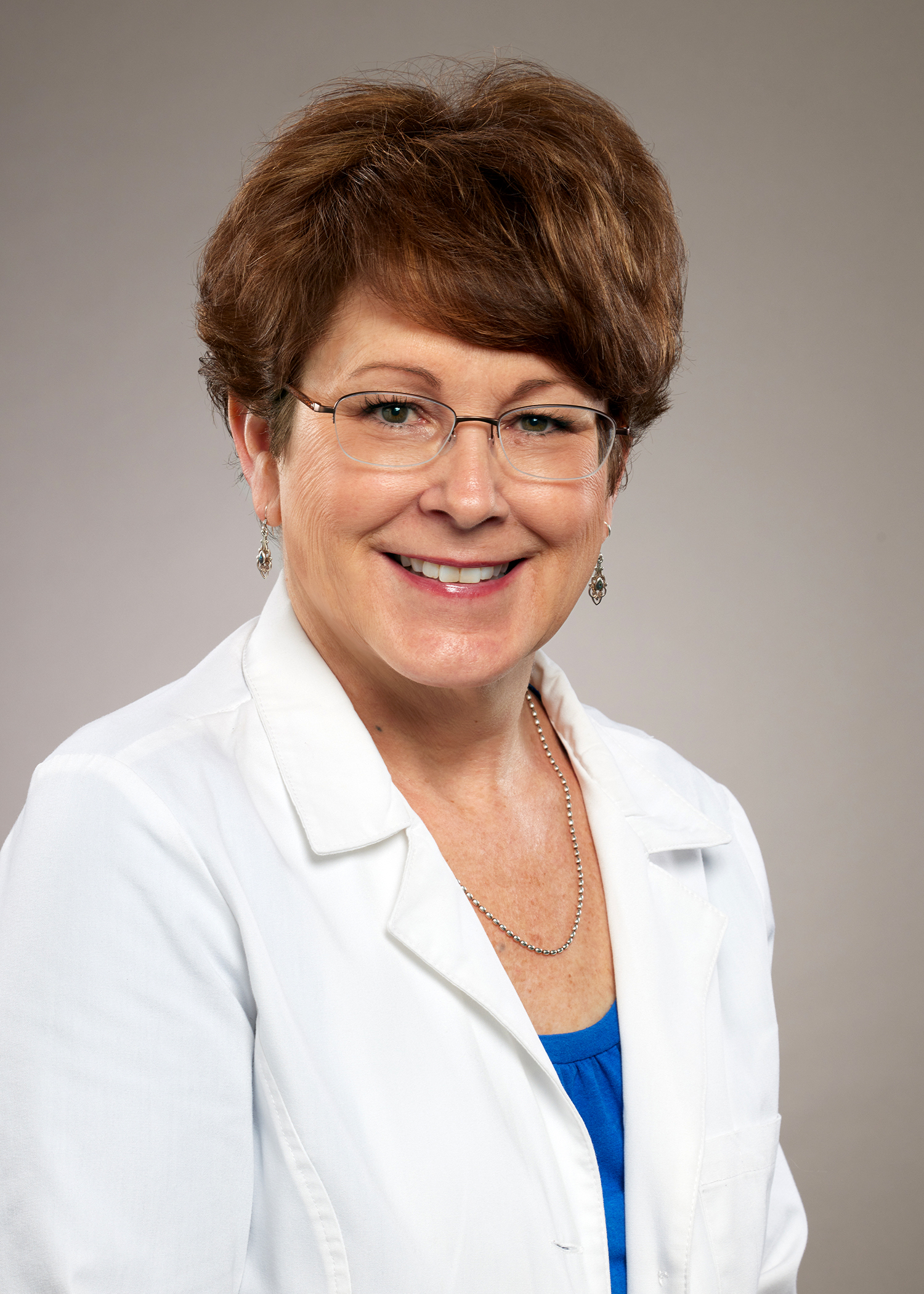 LISA MEADE, PA-C
Family Medicine
Lisa Meade graduated from Towson University for her undergrad and completed her PA certification training at Essex Community College in 1987.
She is a licensed and certified Physician Assistant with 34 years of experience in family and general internal medicine.
As a licensed Physician Assistant in the state of Maryland, Lisa has the ability to evaluate, diagnose and treat patients within the scope of the supervising physician and has full prescriptive authority.