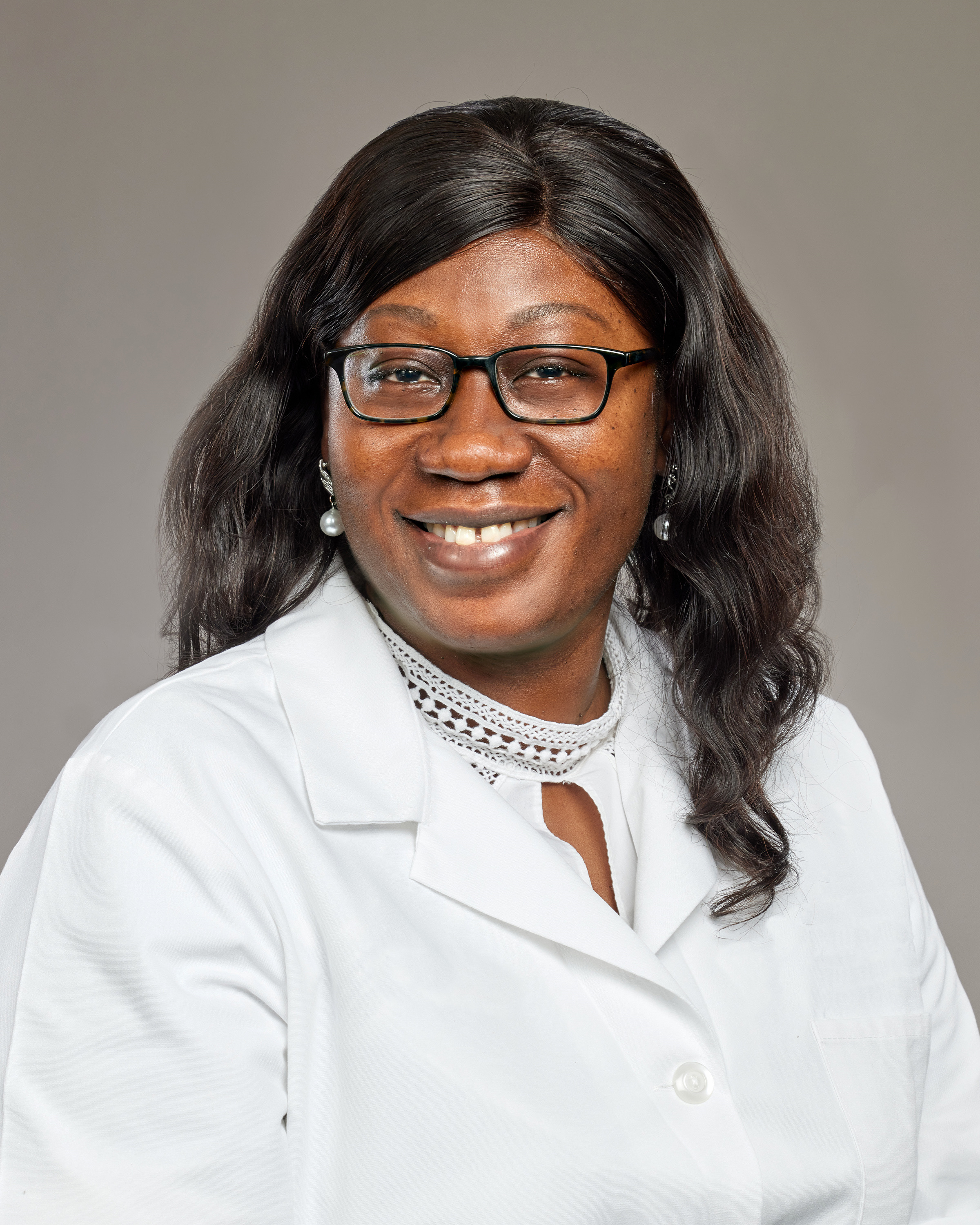 Josephine Owusu-Sakyi, Internal Medicine
Dr. Owusu-Sakyi graduated from University of Virginia School of Medicine in 1998.
She completed her internal medicine residency at Johns Hopkins University/Sinai Hospital of Baltimore Internal Medicine Program in 2001.
She was a hospitalist at Franklin Square Hospital from 2001-2011. She became the Associate Director of the Hospitalist Group from 2005-2011. During part of her tenure at Franklin Square Hospital, Dr. Owusu-Sakyi served as a member of the Peer Review Committee, the hospitalist representative to Quality Council and a member of the Performance Improvement Committee.
Prior to joining Padder Health Services, Dr. Owusu-Sakyi founded and managed an internal medicine practice in Elkridge.
She speaks Twi in addition to English.
Dr. Owusu-Sakyi is board-certified in internal medicine.