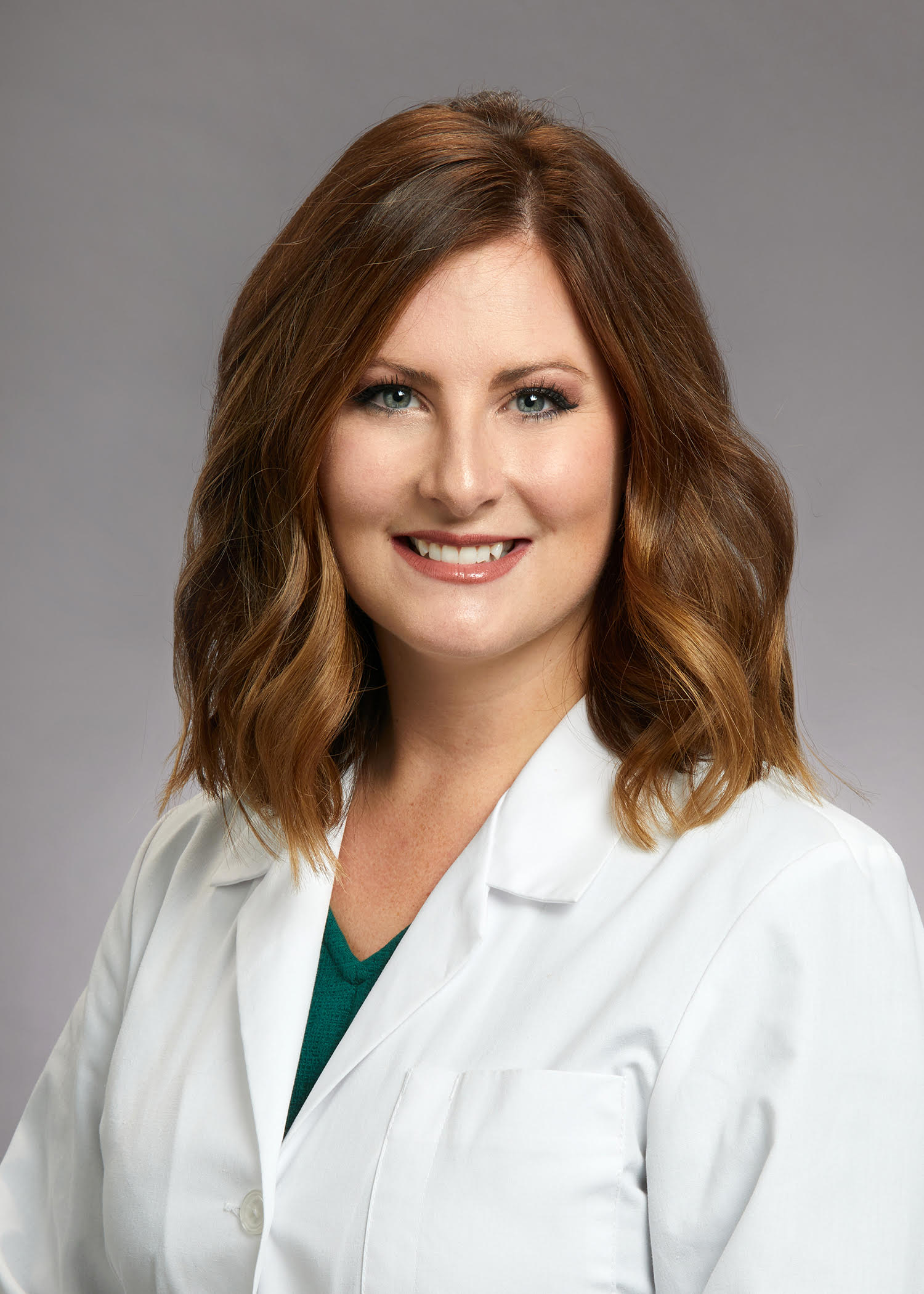 DAMARA J. MORGAN, DNP, FNP-C
Cardiology
Damara is a nurse practitioner at Robinwood Heart.
She received her Bachelor of Science in Nursing from Towson University and her Doctor of Nursing Practice degree from University of Maryland, Baltimore.
She is nationally certified by the American Association of Nurse Practitioners.
As a medical provider, she has a passion for prevention and management of chronic disease while partnering with her patients to achieve their highest quality of life.
She is from Washington County and still resides in the tri-state area with her family, husband, and dog.